"The Dragon Girl" is an interactive musical set against the backdrop of inclusion. The main topics of this piece are discrimination, exclusion, and contempt — on up to actual mobbing — and reflects on how to recognize and finally transform these things in a positive way. Individual and social happiness, as well as the importance of inclusion for all of us, are at the forefront of this work.

The story is based on a Japanese tale of a "dragon girl" who successfully prevails against discrimination.

In this story by Una Gonschorr, the "Dragon Girl" receives "The All-Wish-Fulfilling Shell with the Pearl of Wisdom". This shell holds a message for her. If the "Dragon Girl" is able to understand this message, an exciting journey full of curiosity, compassion, envy, and the joy
of life will begin.

Primarily children and young people with and without disabilities are invited to actively participate in the performances, and to deal with the topics mentioned in a playful way. In connection with specific programs, all participants can try out their various abilities through singing, acting, and in dialogue, and during these activities become aware of their strengths and weaknesses. Together they can then develop strategies for better coping with unsettling situations in the future.

There will be live performances with sign language interpreters in handicapped-accessible facilities.

A CD with booklet (including braille) underpins our project. The songs that have been learned, and the story, can be heard again at home with family or friends. Thus the topic can be deepened further.

The CD is produced GEMA-free, so that it can be played anytime and anywhere free of charge.


Narrator and singer at the recording studio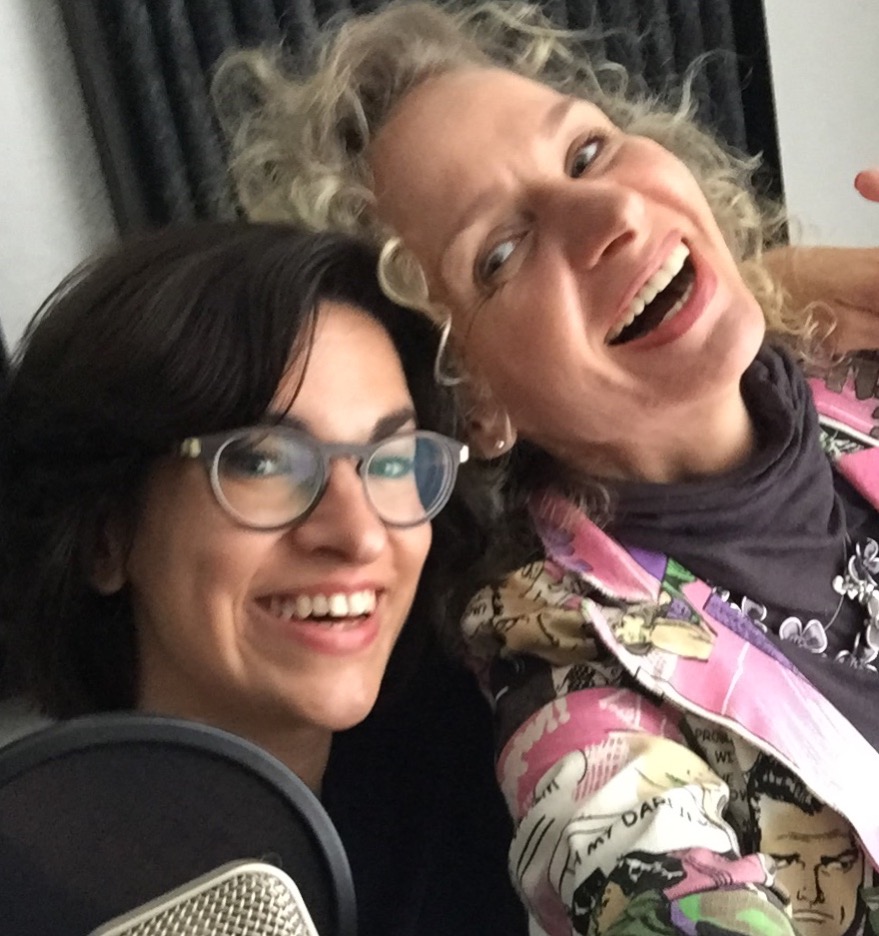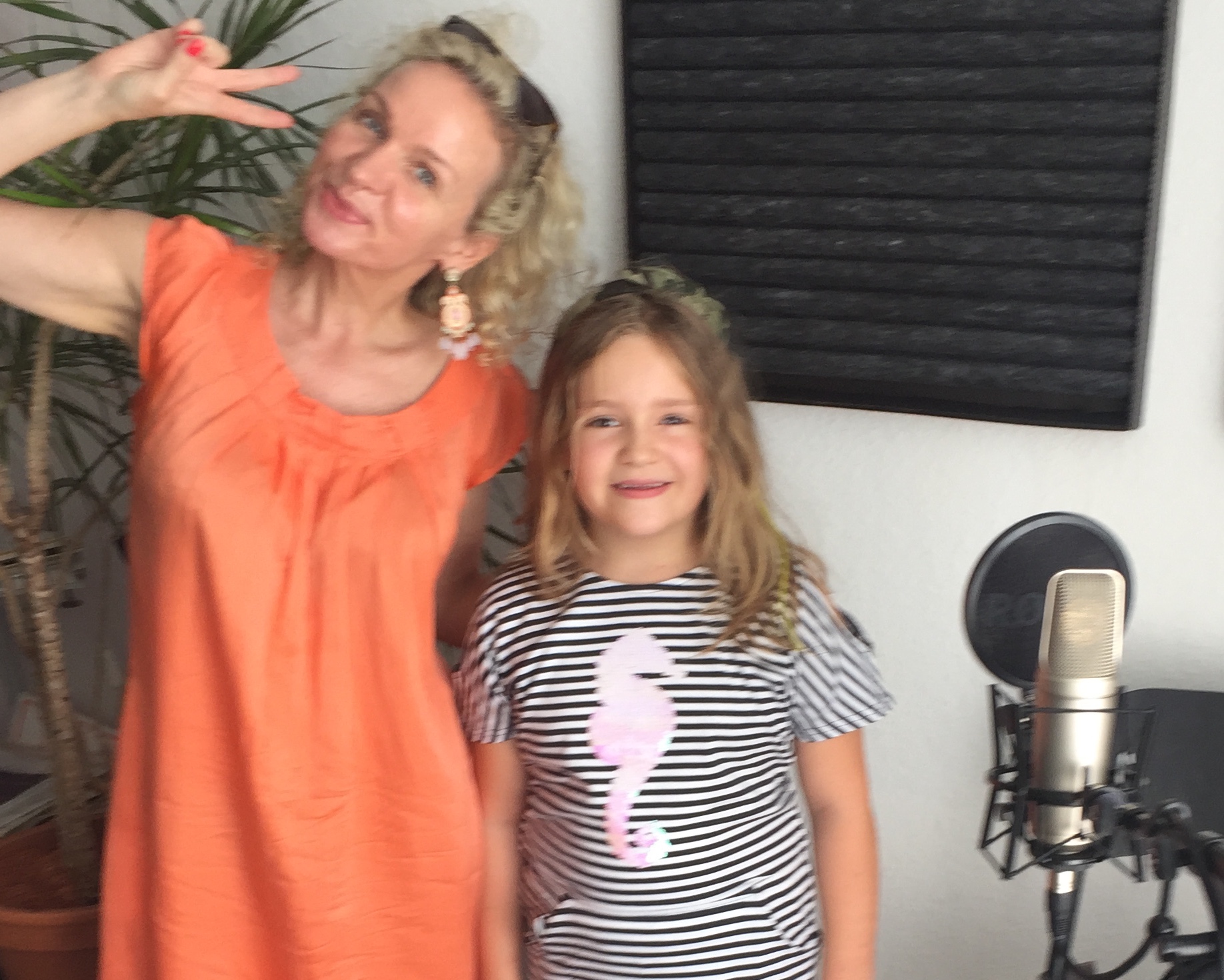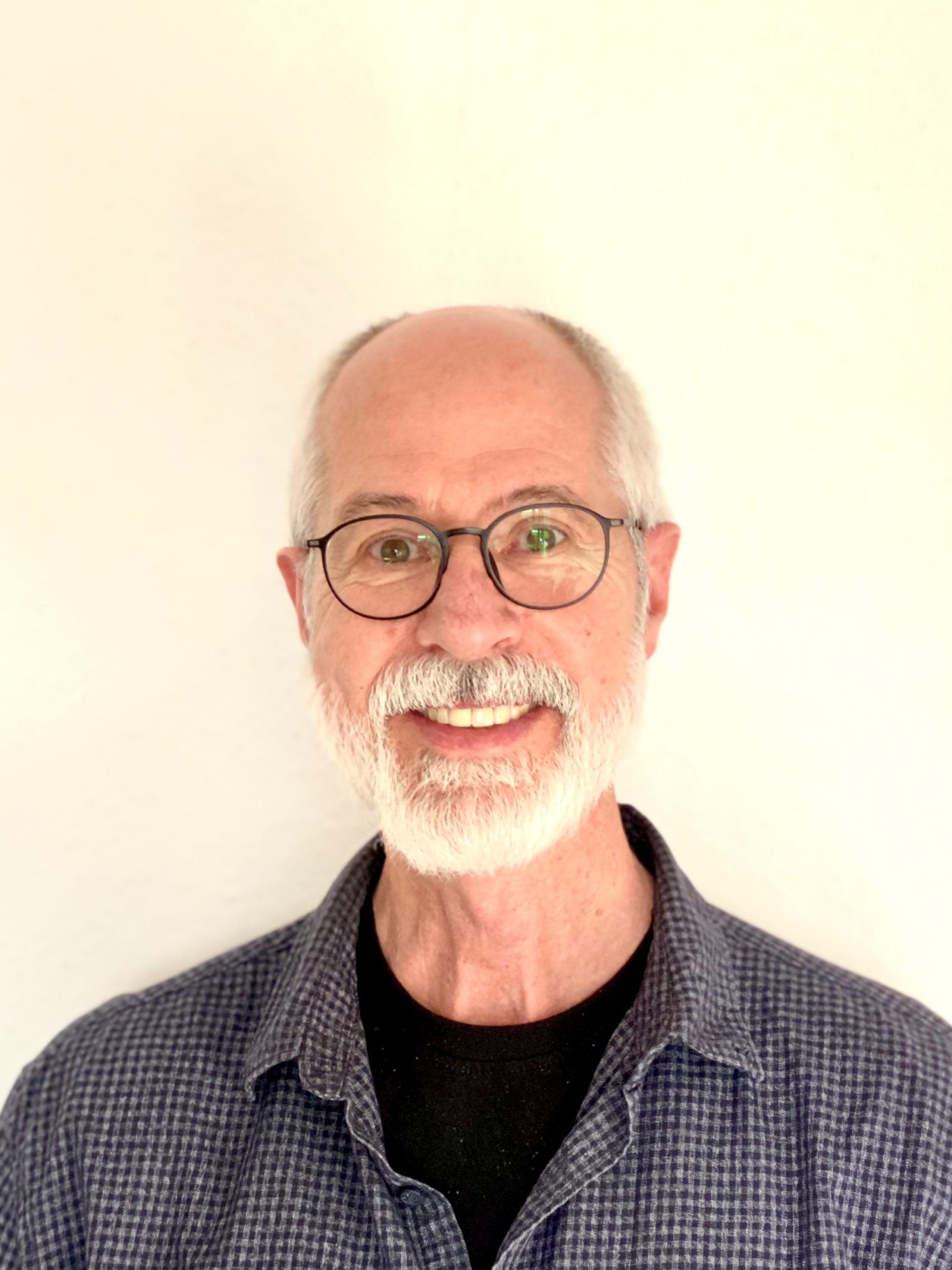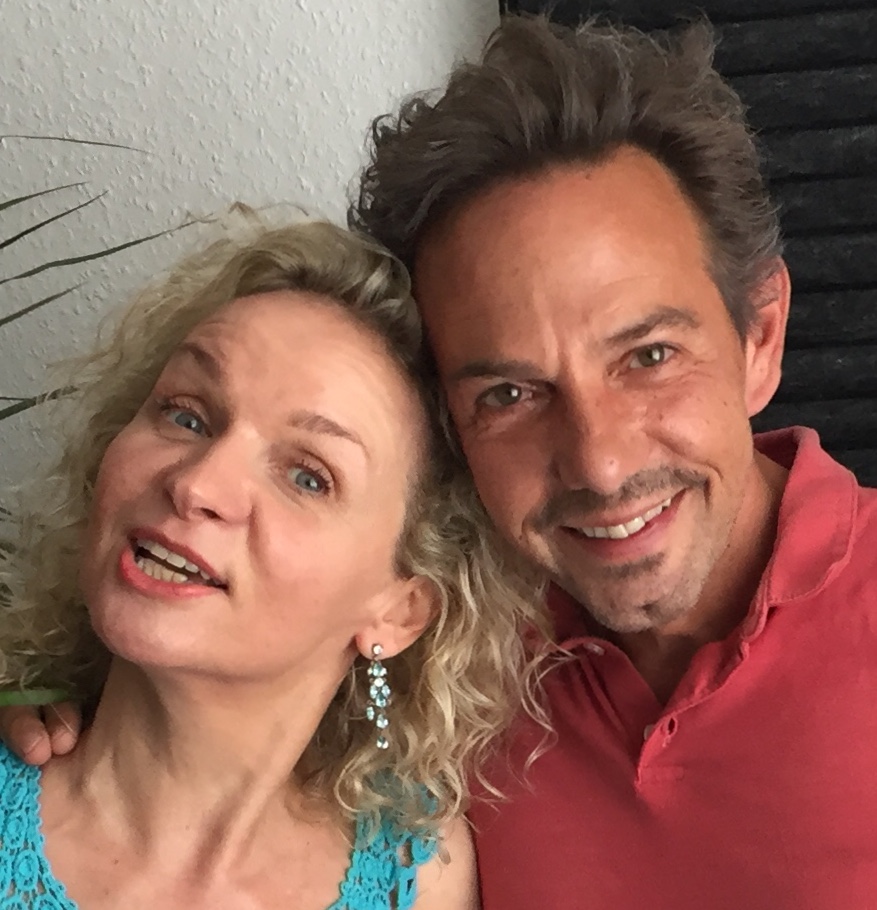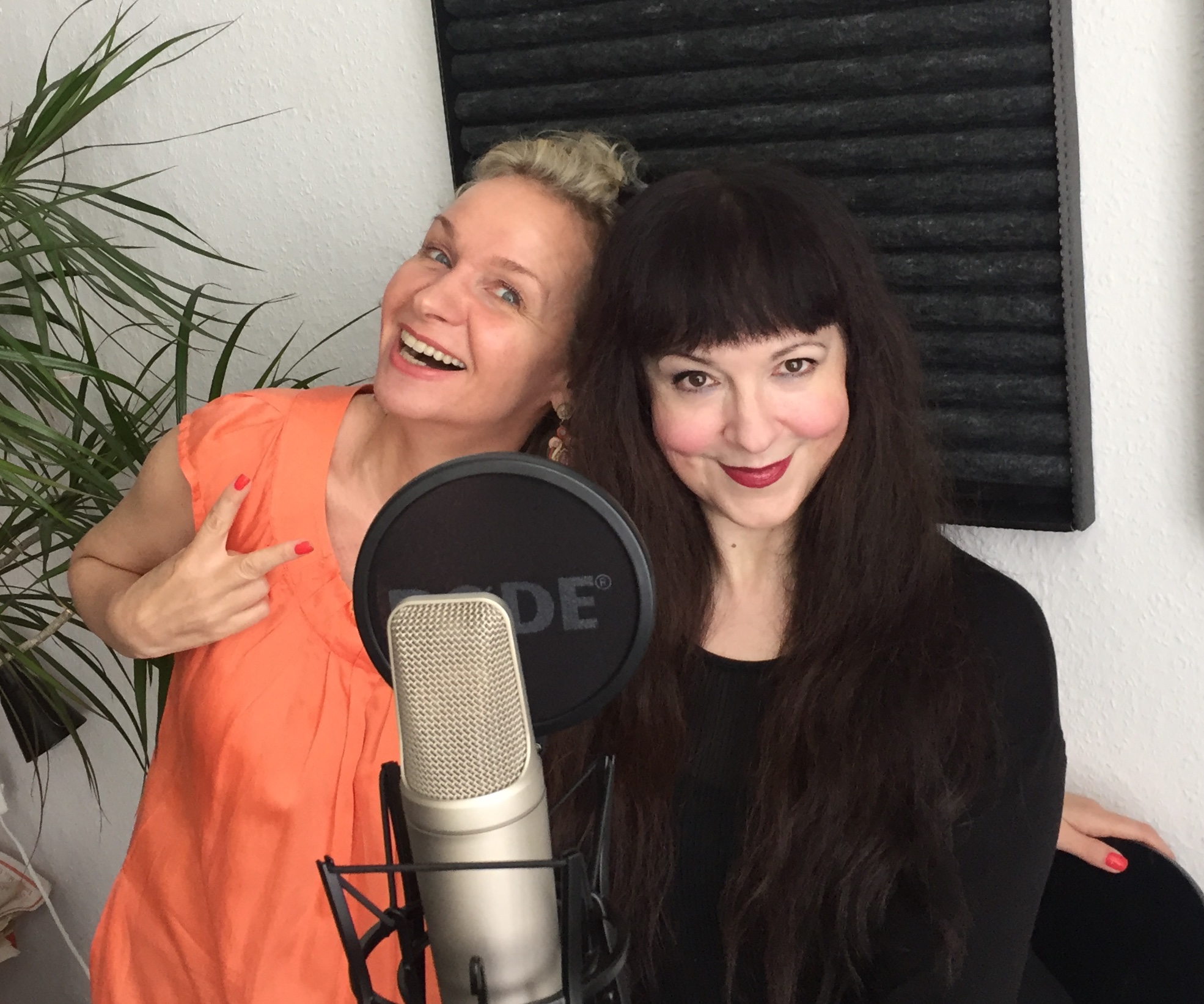 Una Gonschorr und Yoshiharu Matsuno (OKTOPUS)
Alexandra Marisa Wilcke (MUSCHEL)
Annika Sesterhenn (SEEANEMONE) und Una Gonschorr (DRACHENMÄDCHEN)
Dana Apitz (SEESTERN) und Una Gonschorr (DM)
Daniel Mandolini und Philippe Zeidler (DIE MANTAS)
Don Balmer (WALHAI) und Una Gonschorr (DM)
Hans Kiesler (SEELÖWE) und Una Gonschorr (DM)
Hedi Braun (SEEPFERDCHEN1) und Una Gonschorr
Hedi Braun (SEEPFERDCHEN1)
Nic Romm (SCHILDKRÖTE) und Una Gonschorr (DM)
Peter Gasper (ARRANGEUR_ STUDIO_ MUSIK) und Una Gonschorr (AUTORIN_ KOMPONISTIN_ PRODUZENTIN_ DM)
Peter Gasper (STUDIO AUFNAHMEN_ ARRANGEUR_ MUSIK)
Prof. Dr. Guido Matschuck, Una Gonschorr, Peter Gasper
Roby Edwards (SAXOPHONESOLO)
Una Gonschorr (DM) und Dr. Patch Adams (CLOWNFISCH)
Una Gonschorr (DM) und Prof. Dr. Guido Matschuck (DRACHENKÖNIG)
Una Gonschorr (DRACHENMÄDCHEN)
Una Gonschorr Laura Carleton (QUALLEN)
Una Gonschorr und Madita Mannhardt (ZACKENBARSCH)
Una Gonschorr und Manuela Bayer (DELPHINE)
Una Gonschorr und Roby Edwards (SAXOPHONE SOLO)
Una Gonschorr und Sarah Liesenfeld (SEEPFERDCHEN2)
Una Gonschorr und Yette Krüger (MURÄNE)
Marlin Monroe Williford (CHORGESANG)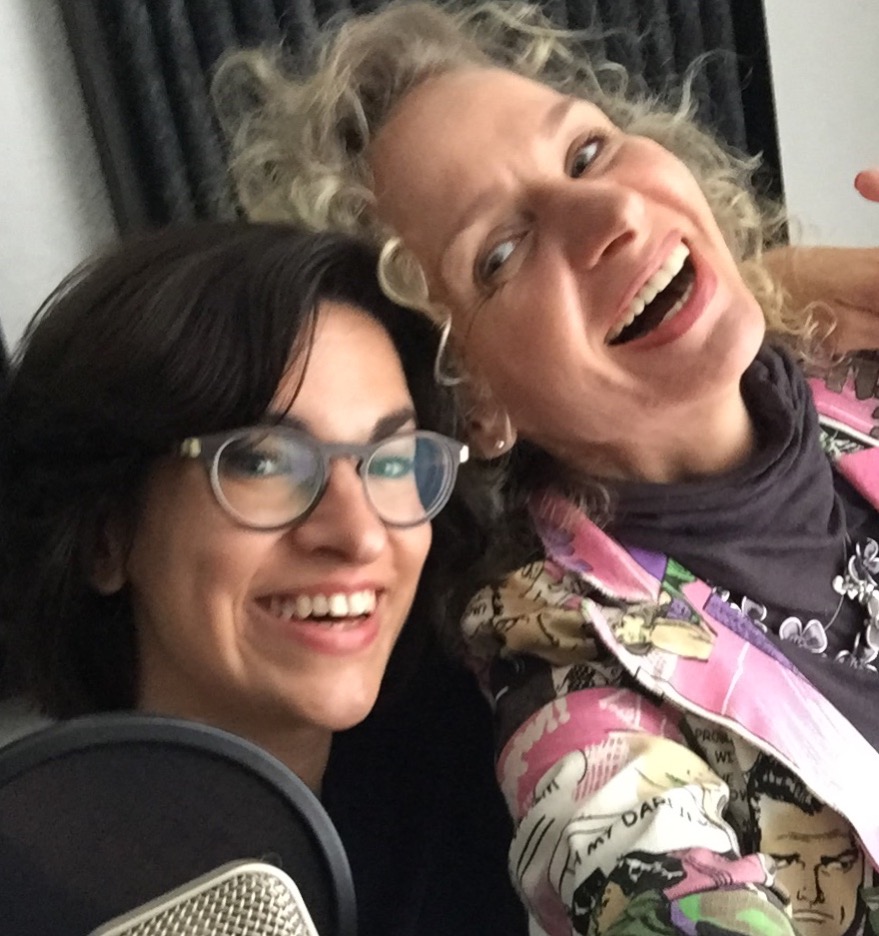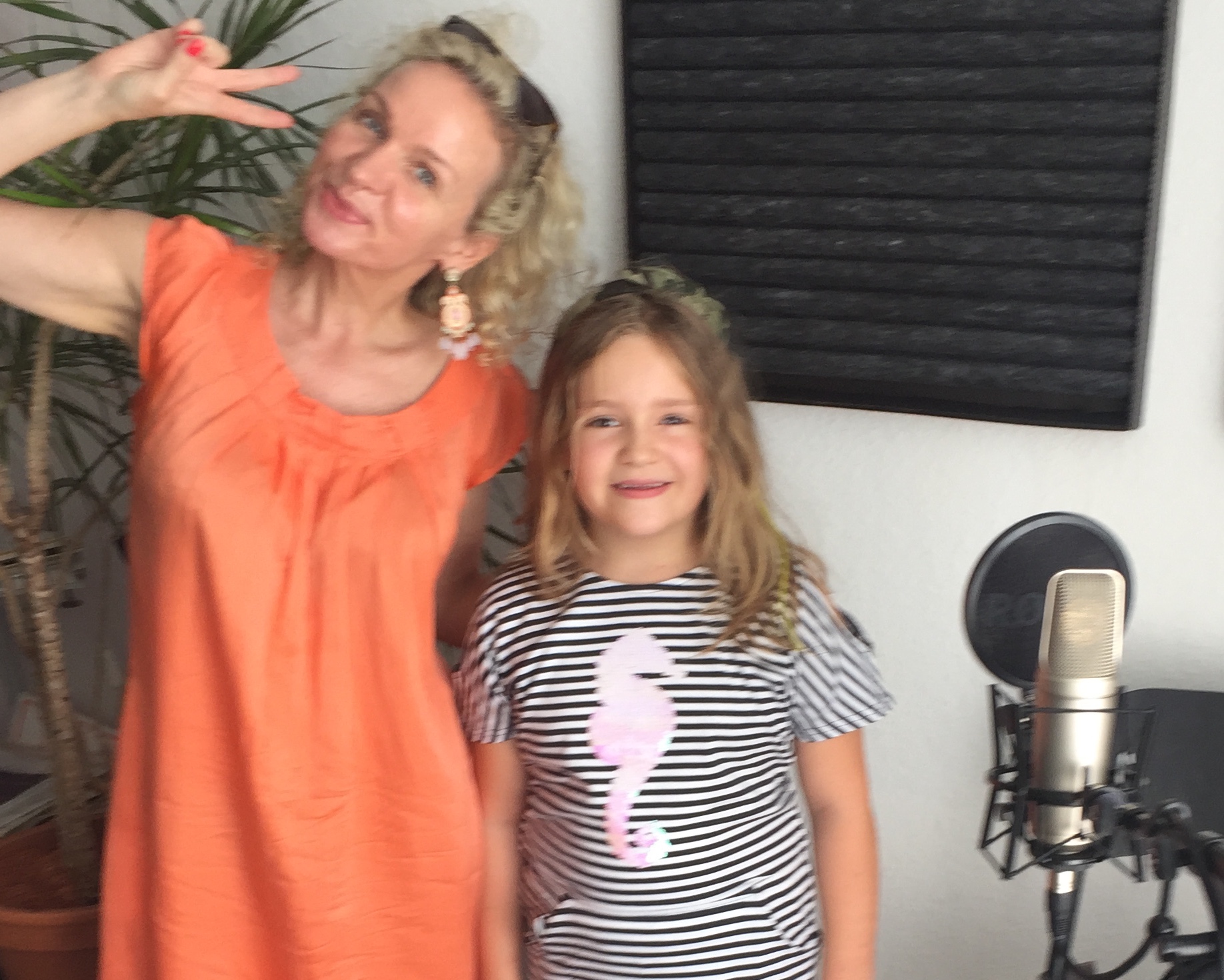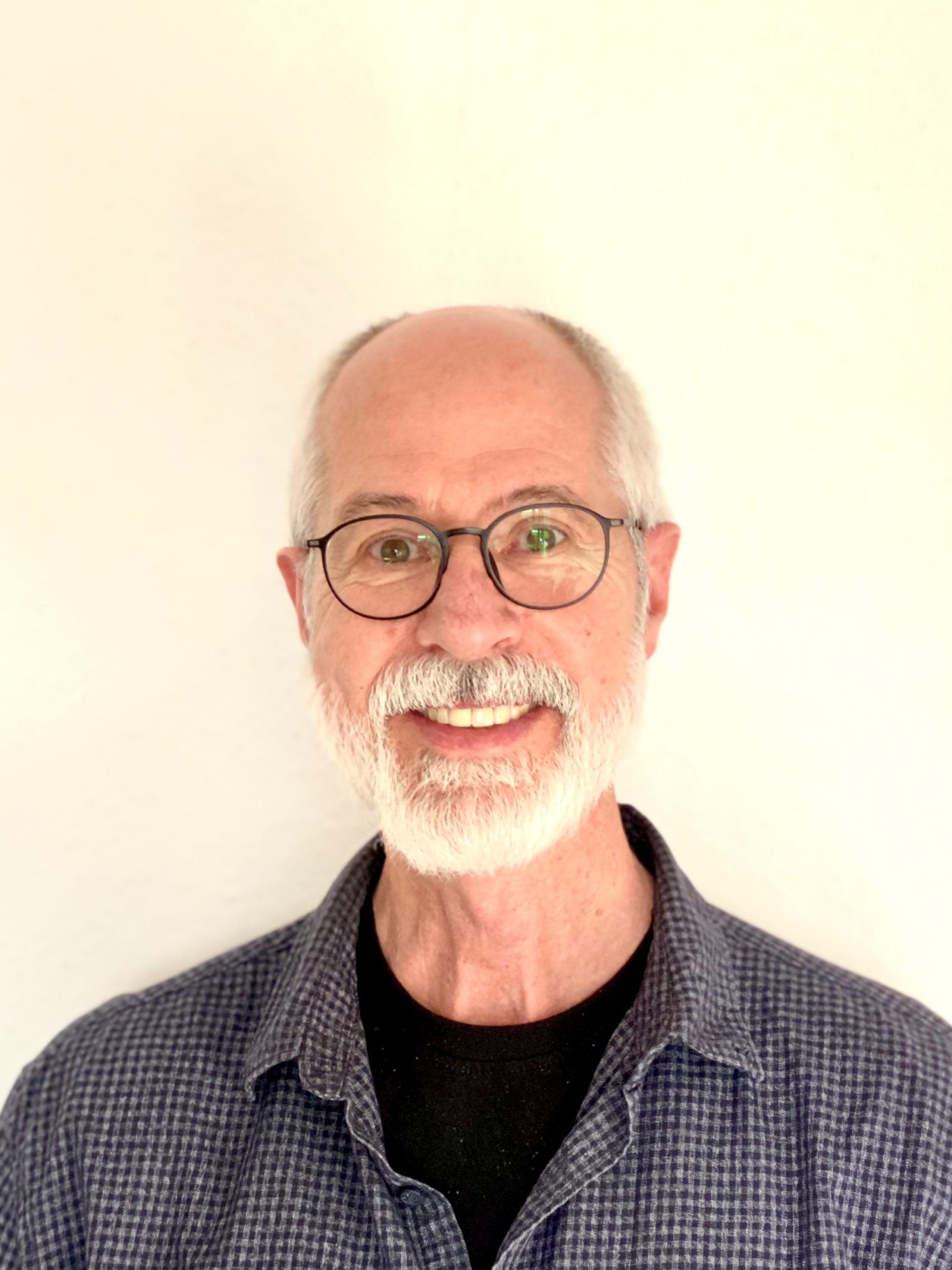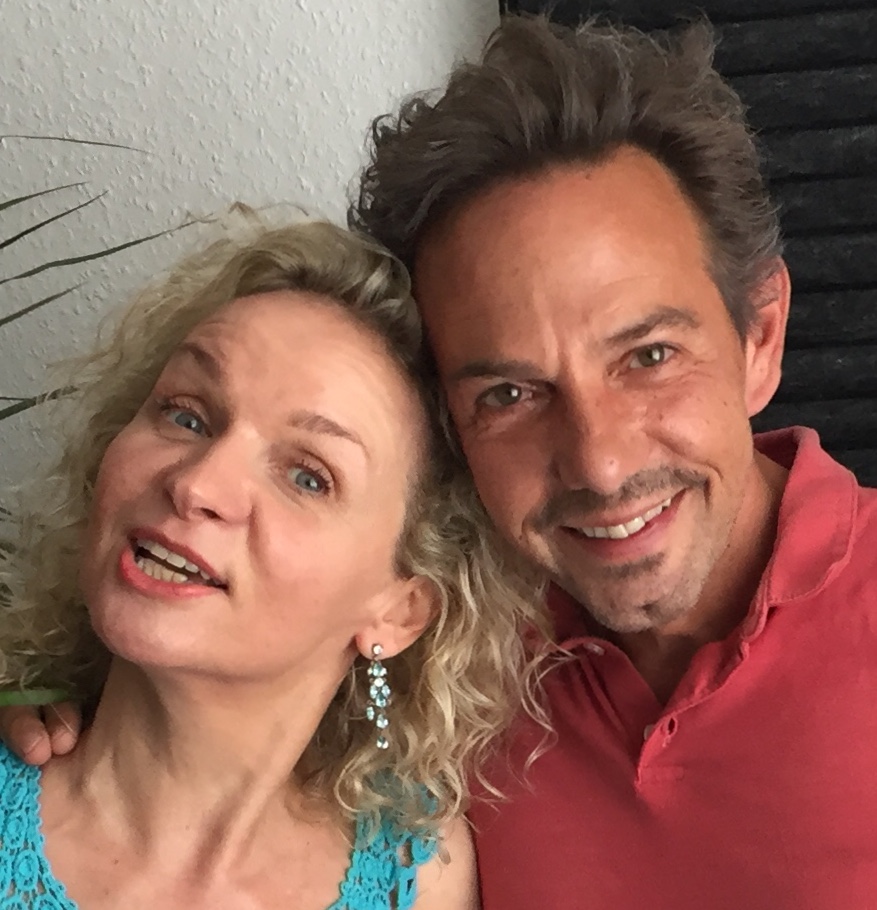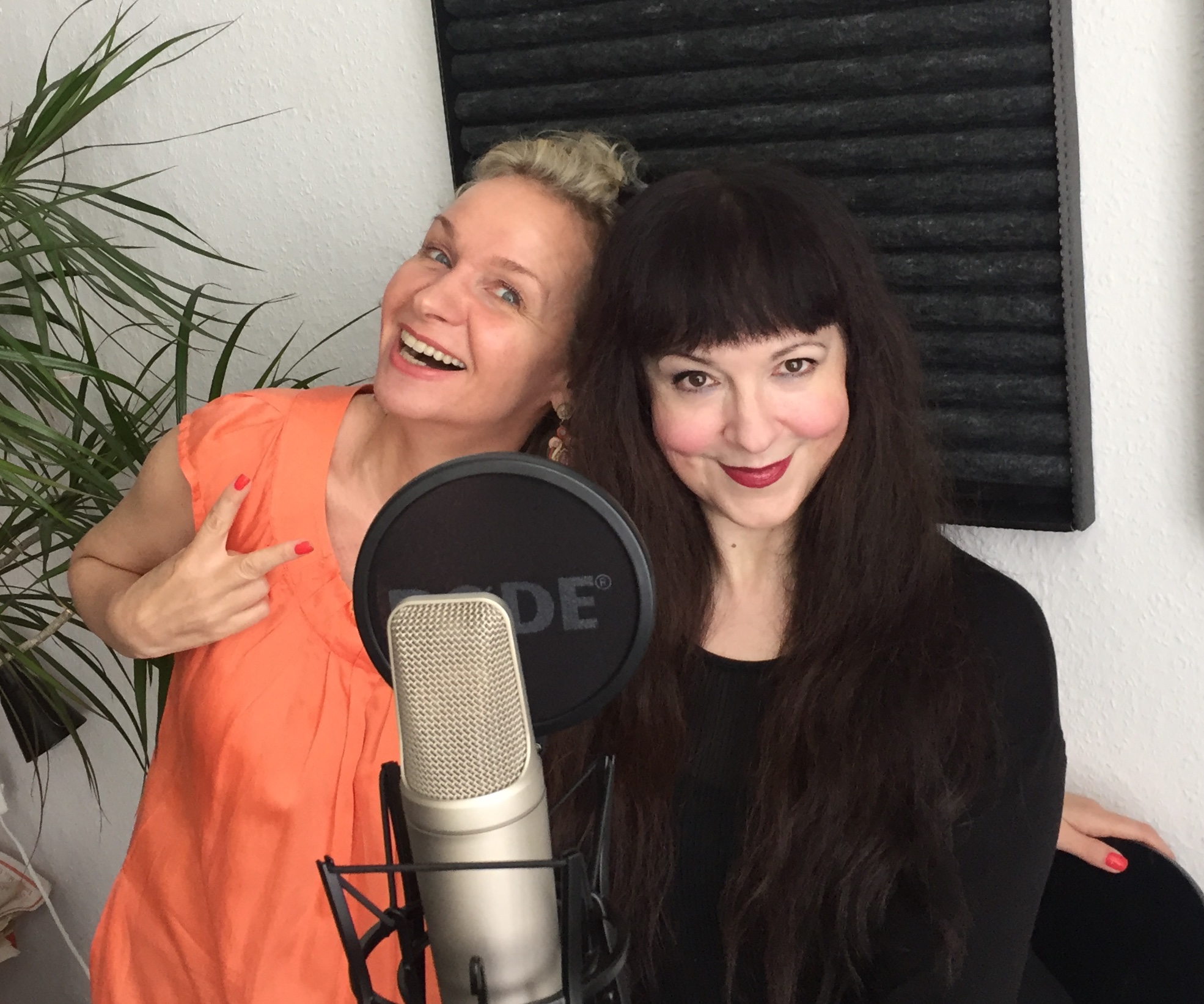 SuShi's interviews with the actors